Fortis was founded in 1912 by Walter Vogt in Grenchen, Switzerland. The company is one of the few manufacturers who have consistently produced watches since it was founded.
In 1926, Fortis unveiled the first self-winding wristwatch in mass production in cooperation with British watchmaker John Harwood.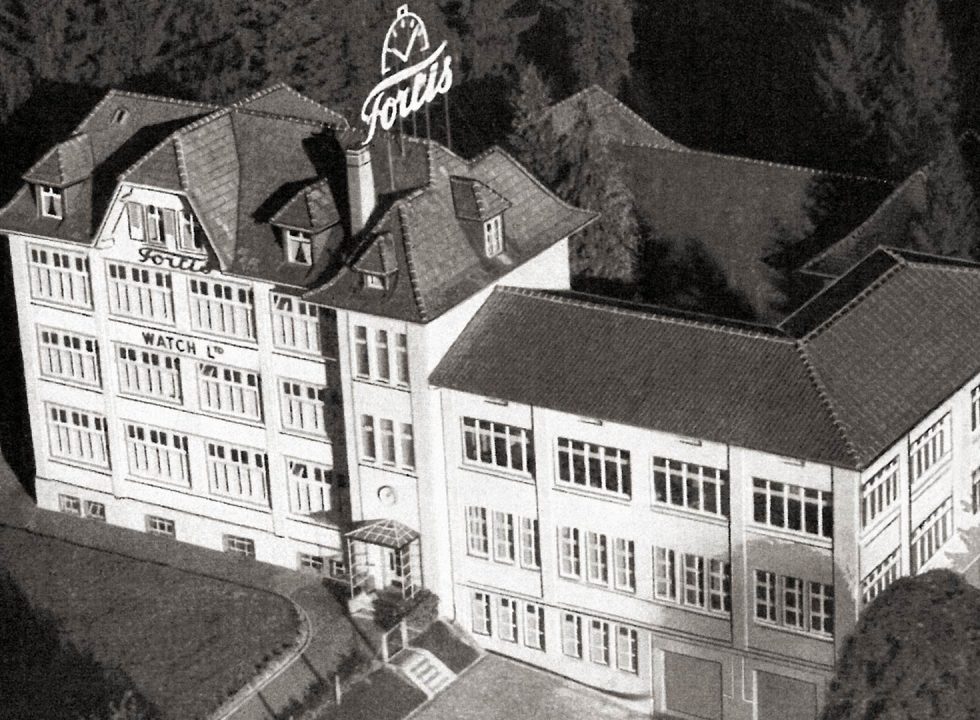 In 1954, Fortis produced a watch with an alarm function using the Venus 230 movement.  The next alarm watch in 1956 was the first waterproof and certified chronometer based on the A. Schild AS 1475 movement.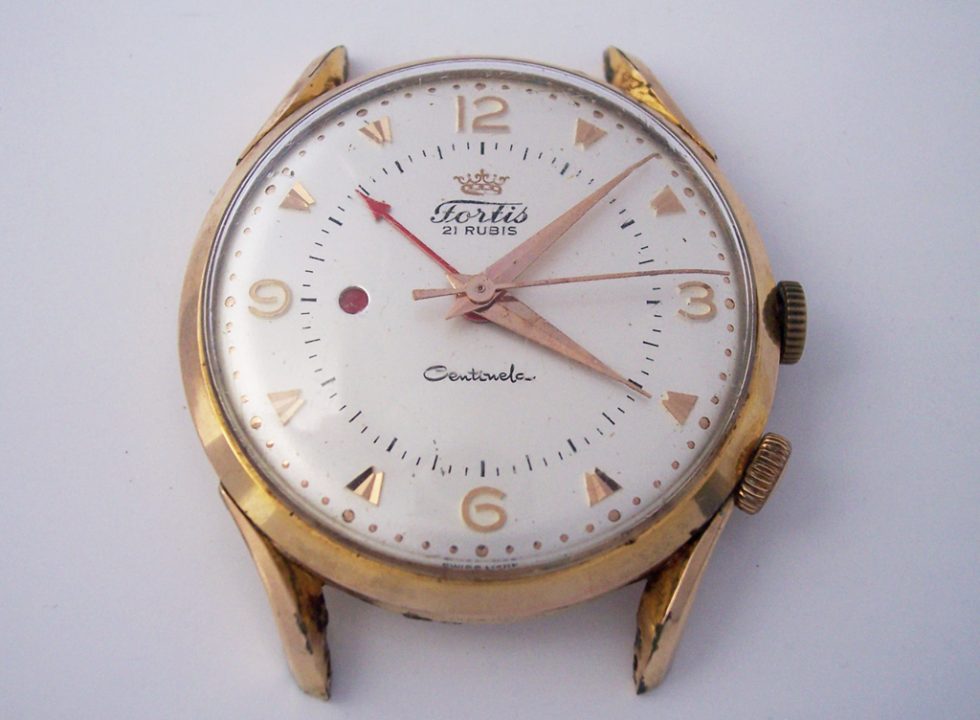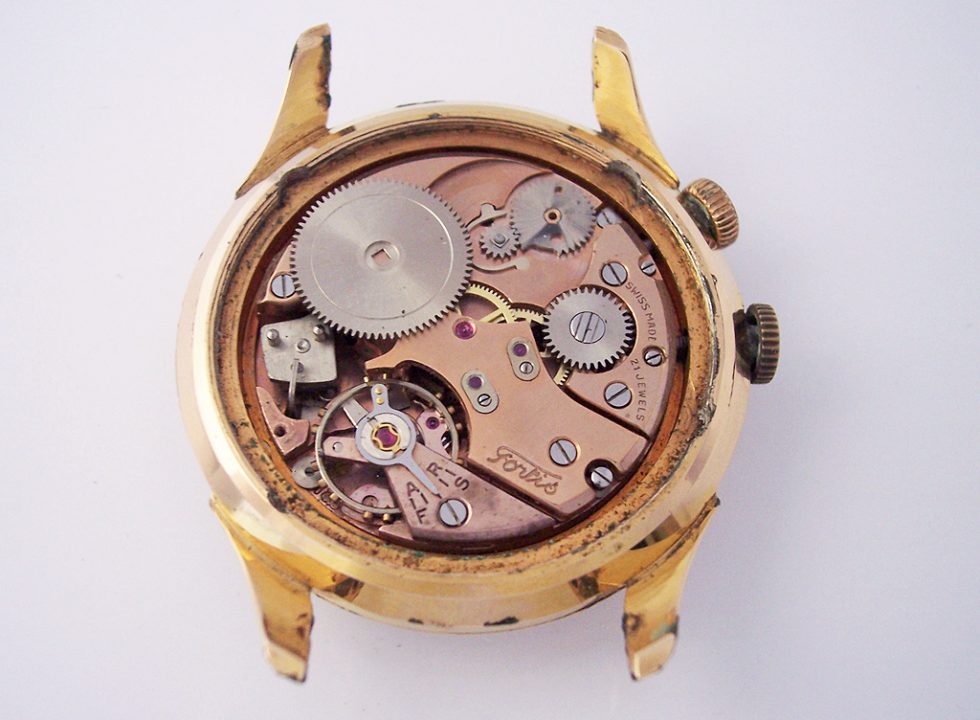 Over past several decades Fortis supplied military watches to Jagdgeschwader (Germany), Swiss 11 Fighters (Switzerland), Hellenic Tigers (Greece), NATO Forces (Hungary), Immelmann 51 (Germany), Thunder Tiger Aerobatic Team (Taiwan), and Papa Squadron (Hungary).  Fortis also has the distinction of being the first watch worn in open space during a Russian spacewalk, and becoming exclusive supplier of manned space missions authorized by the Russian Federal Space Agency.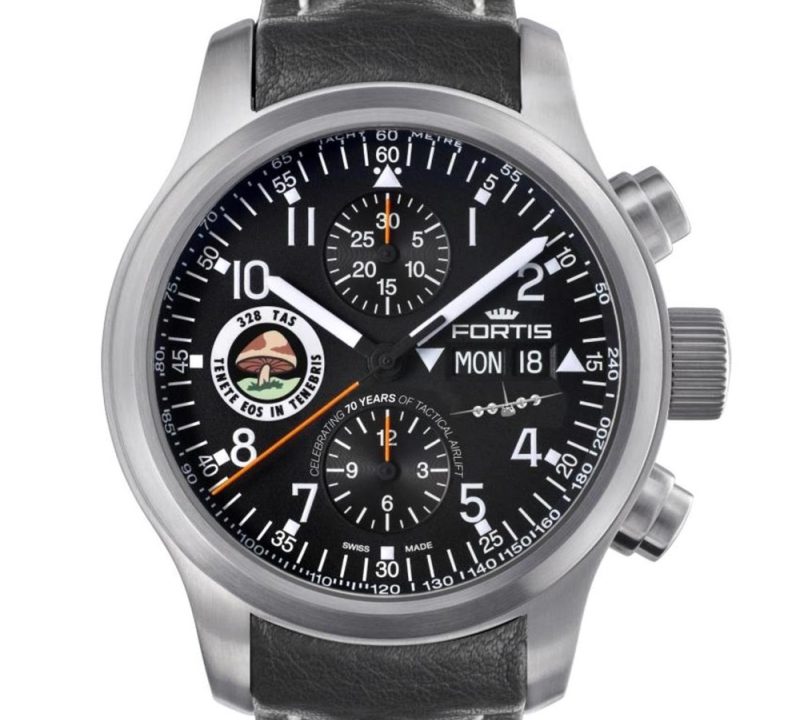 Fast forward to 1997, when Fortis celebrated its 85th anniversary, the company collaborated with brilliant Swiss watchmaker, Paul Gerber, to manufacture the world's first mechanical chronograph with integrated alarm function on Valjoux 7750 base caliber.  A special single rotor wound both spring balances – one for chronograph movement, and second for alarm function.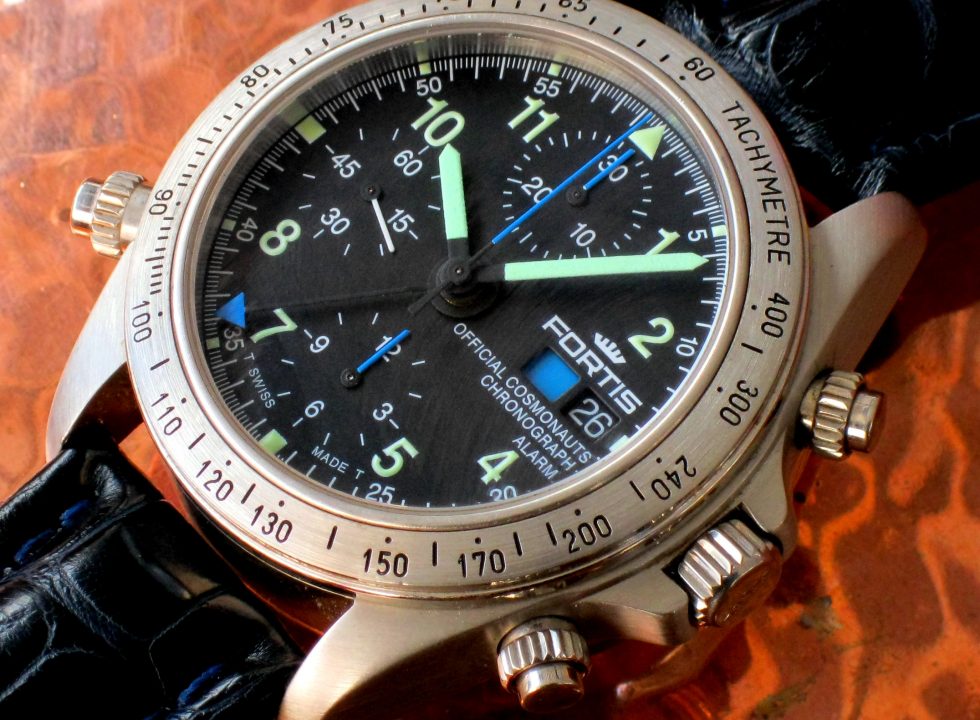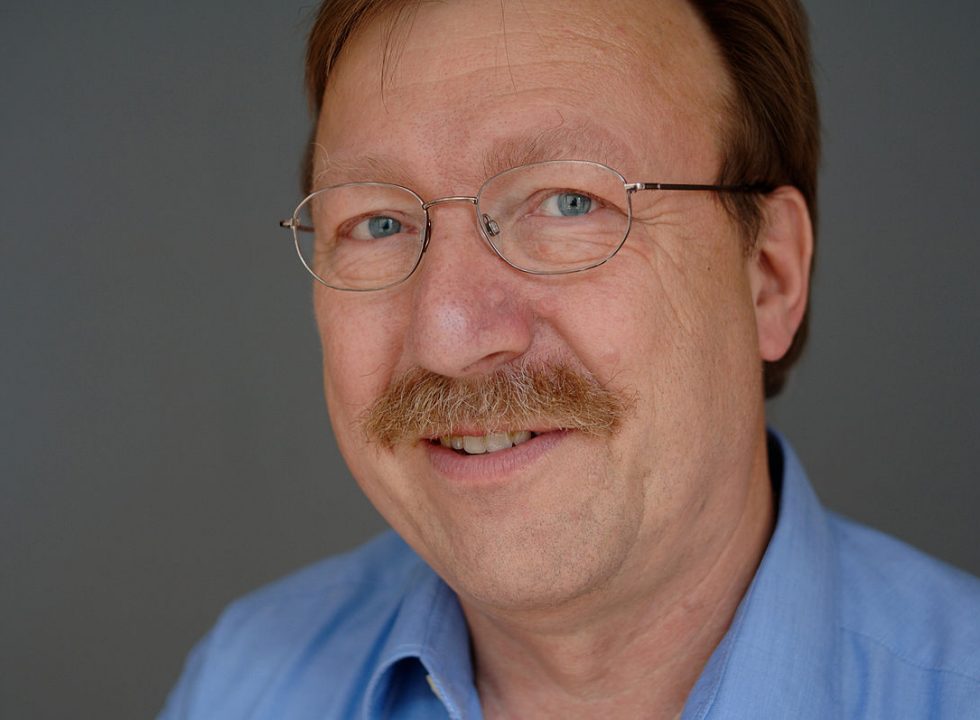 In 2012, Fortis celebrated its 100th anniversary with F-43 Pilot Chronograph Alarm GMT Chronometer.  They used Paul Gerber's movement and added a GMT function, AM/PM indicator, and two power reserve indicators for the time and alarm functions.  The additional crown at 10'o clock sets the second-time zone, which is displayed in an aperture at 12'o clock. The additional pusher at 8 o'clock turns ON/OFF the alarm function.  The AM / PM indicator is at 2 o'clock.  The Day function next to Date function is replaced by Alarm ON/OFF indicator – when the alarm is ON, the indicator turns white; when the alarm is OFF, the indicator turns black. Since a lot of functions were packed into this watch, its case is 43mm with 16.7mm thickness.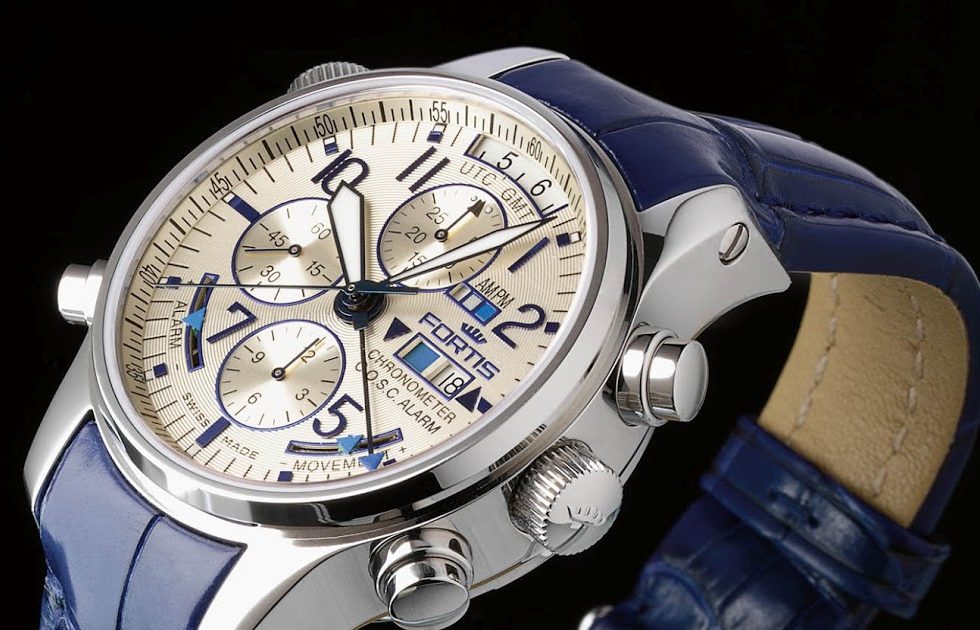 The watch was released in a black dial and a white dial, both limited to 100 editions each and retailed for $20,750.  This watch was the pinnacle of Fortis' watchmaking and technical innovation.

Sadly, on November 24, 2017, Swiss newspapers reported that Fortis is about to fold. Fortis is in financial difficulties and has applied for the definitive moratorium (definitive Nachlassstundung in Swiss). The moratorium was approved by the Civil Court of Solothurn-Lebern on 20 November.  It extends over six months and lasts until May 20, 2018. As part of the moratorium, a debt restructuring agreement may be negotiated with the creditors to provisionally secure the legal or economic existence of the company. During the probate proceedings neither bankruptcy nor enforcement on seizure or pledge are possible.
We wish FORTIS all the best!
We highly recommend reading this free book on 100-year history of Fortis watch company.
Special Acknowledgement: Mike Stuffler for the inspiration and expertise
Photo Credit: The Watch Spot Blog, Paul Gerber, and Fortis