Inspiration for G. Gerlach brand name was derived from Gustaw Gerlach, a Berliner, who settled in Warsaw in the mid-1800s and went on to manufacture instruments and then consumer goods under the name G. Gerlach.
Gerlach as a watch brand, is part of the G. Gerlach Foundation (Fundacja Rozwoju Polskiej Myśli Technicznej i Mechaniki Precyzyjnej), which was established in 2012 by a group of Polish watch collectors. The Foundation's goal is to help to promote the Polish technical innovation and help Polish designs come to life. They wanted to design and make watches that they themselves would wear and offer excellent price-value-ratio. Hence, G. Gerlach watches are designed and assembled in Poland.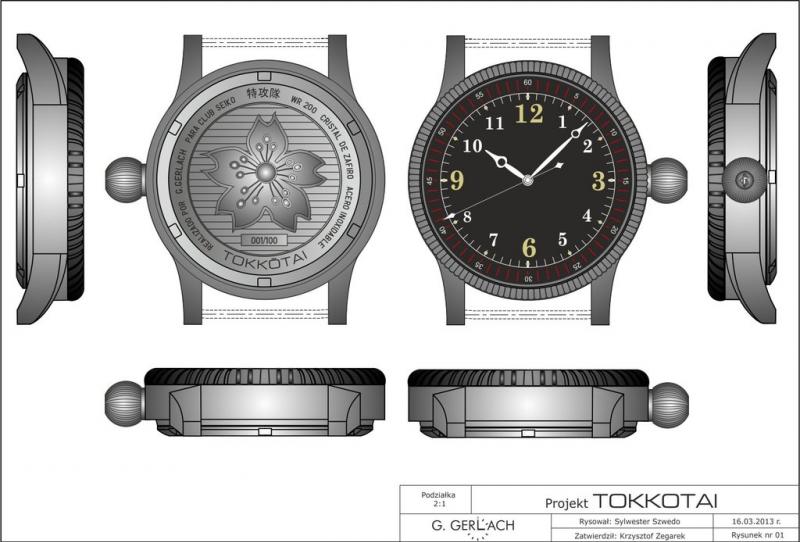 That being stated, most parts are sourced from Asia. Movements are sourced from SeaGull from China, cases are ordered from China, some straps are made in Poland (close to Ukrainian border), dials and hands are ordered from China.  All parts of course must meet their quality standards. It should be noted that all parts are exclusively made for G. Gerlach.  Lastly, wooden boxes are made in Poland.
PZL.23 Karas
PZL P23 Karaś was a classic light bomber plane made in early '30s by Państwowe Zakłady Lotnicze (State Aviation Works) in Warsaw. During the Invasion of Poland (1939) it remained Poland's primary light bomber and reconnaissance aircraft. PZL P23 Karaś was also the first airplane that bombed German Third Reich – September 2nd, 1939 with a single plane dropping a bomb on factory at Ohlau. The watch case is 43mm and it is fitted with Seagull ST1902 chronograph movement.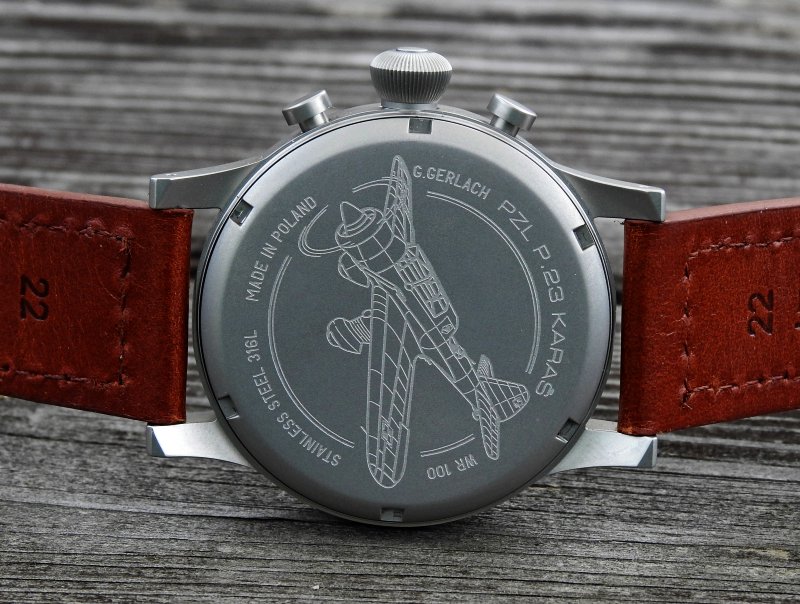 An-2 Antek
The An-2 is used as a light utility transport, parachute drop aircraft, agricultural work and many other tasks suited to this large slow-flying biplane.  It was initially manufactured in Kiev, but then production moved to factory in Mielec, Poland, where over 13,000 planes were manufactured until 1991.  The watch case is 43mm and it is fitted with Seagull ST3620 hand winding movement.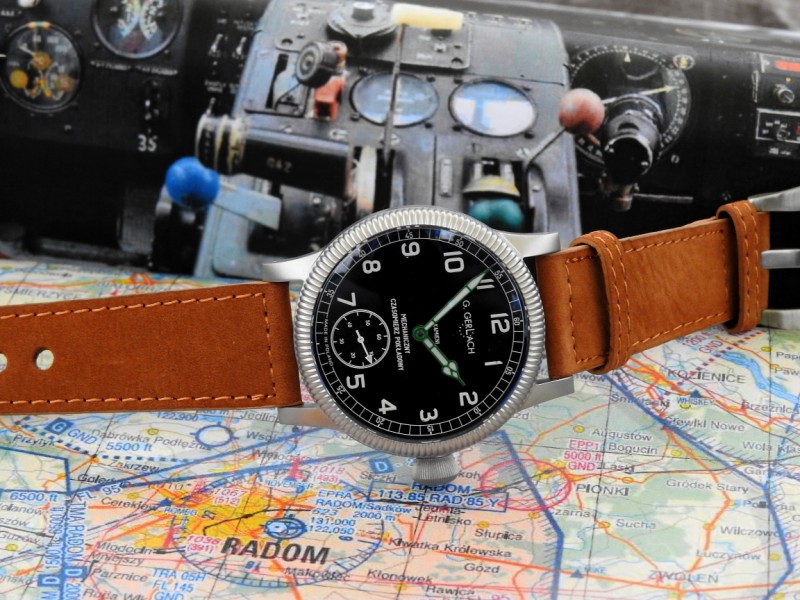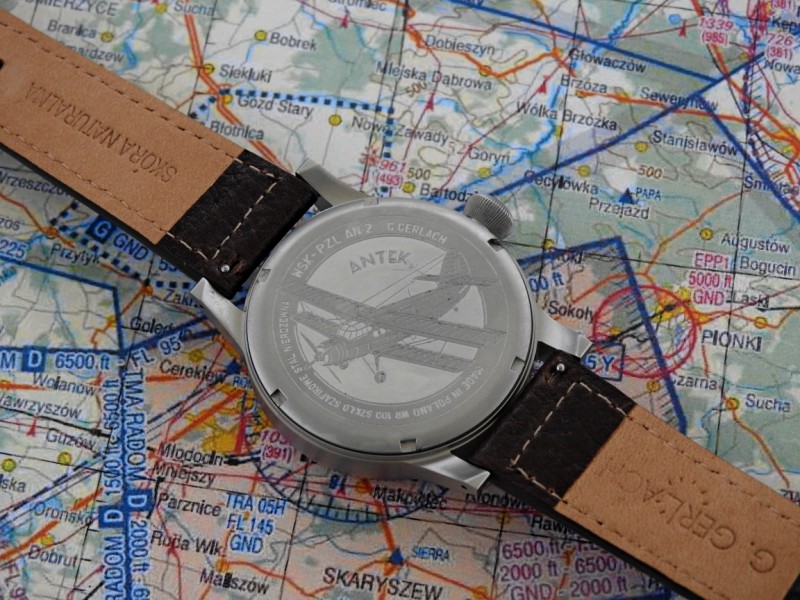 RWD-6
RWD-6 was a Polish sports plane designed in 1930s. It was a winner of the "Challenge 1932" international tourist aircraft contest.  The inspiration for this watch came from 303 Fighter Squadron.  The watch case is 40mm and it is fitted with SeaGull ST2526 automatic movement with central seconds.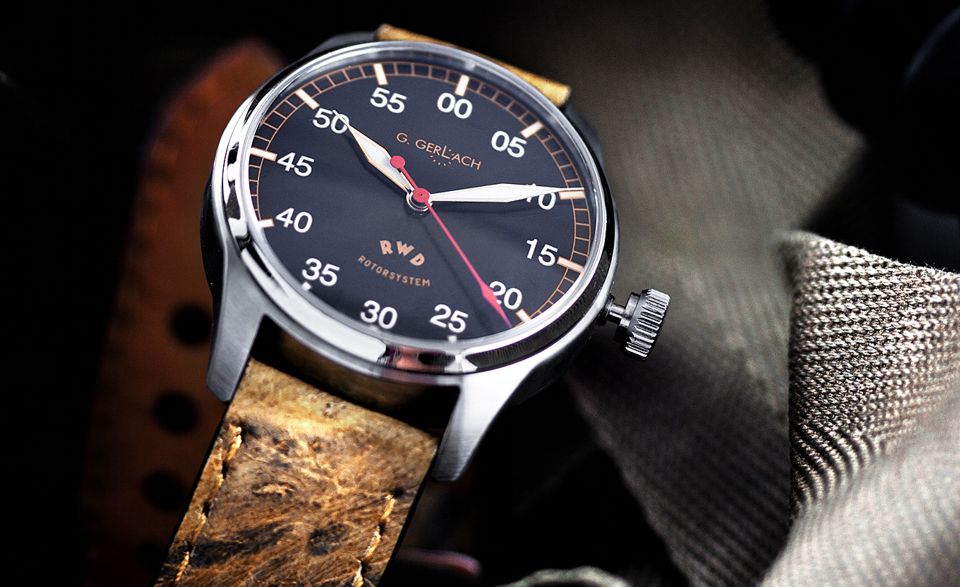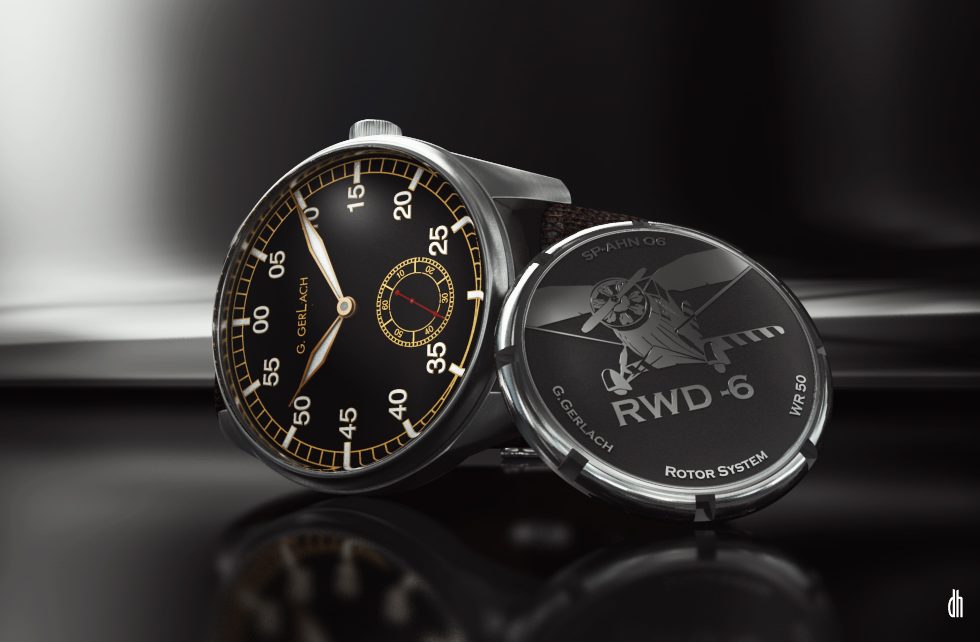 Tokkotai
Finally, the Tokkotai watch is possibly G. Gerlach's most famous limited edition made for a Spanish Seiko Forum. The Tokkotai is a replica of a WWII Japanese Navy pilot's watch "The Seikosha Kamikaze" (read our recent article on this watch.) The watch is unfortunately sold out.  Let's hope they will make another non-limited edition very soon.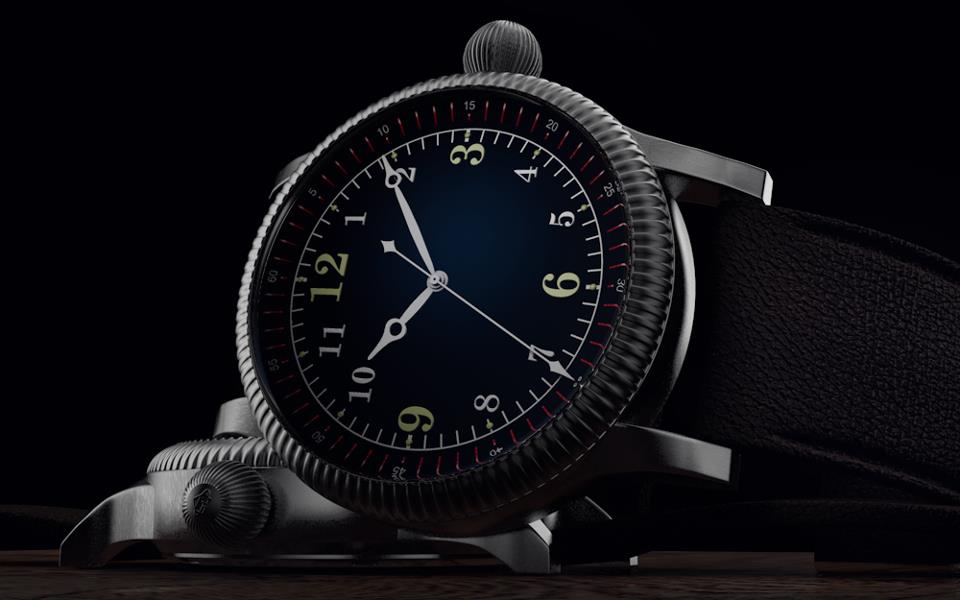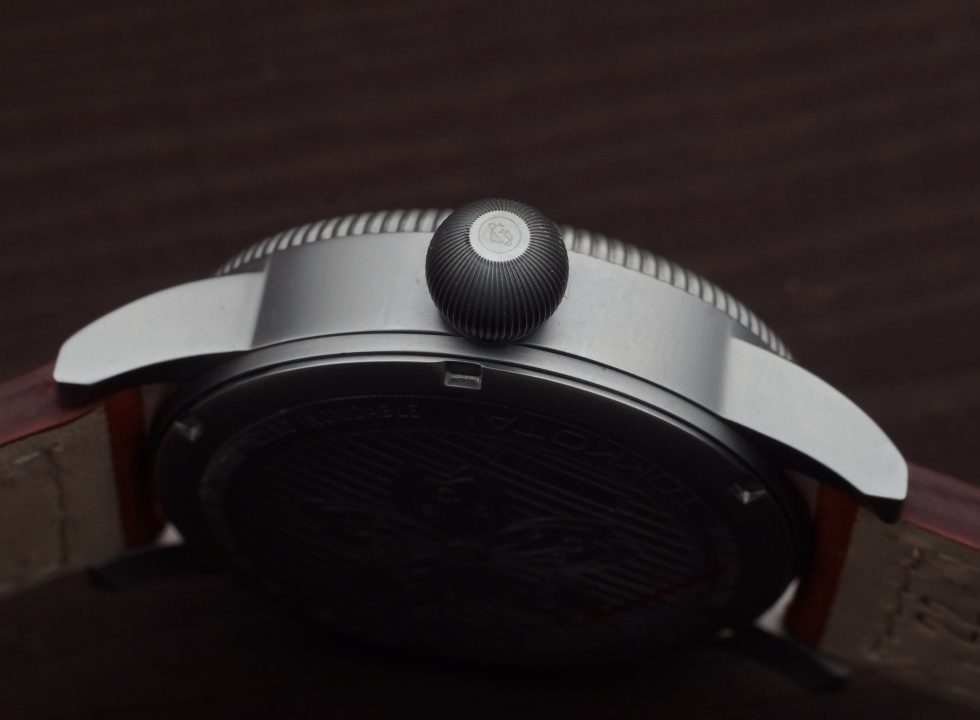 Gerlach flieger watches are sold directly to consumers on their website to keep the costs low. Most of their flieger watches cost between $350 – $600. The prices are great for what you get: AAA grade (modified) and decorated (hacking) Seagull movements, sapphire crystal, inner anti-reflective coating. There's not much left for you to expect from a watch at this price point. I do not know how many watches are produced each year, but details like the engraved case backs and the small production runs, makes G. Gerlach special in its own way.
Special acknowledgment: Mike Stuffler, who made a trip to Szczecin to visit G. Gerlach team
Photo Credit: G. Gerlach