Biatec pays tribute to the Slovakian hero M. R. Stefanik with a limited edition pilot's watch. Mr. Stefanik was a prominent Slovak politician, astronomer, diplomat and a skilled pilot who was one of the first Slovak to explore the world from abroad his plane. While he may not be a well known figure around the globe, he is a Slovakian legend.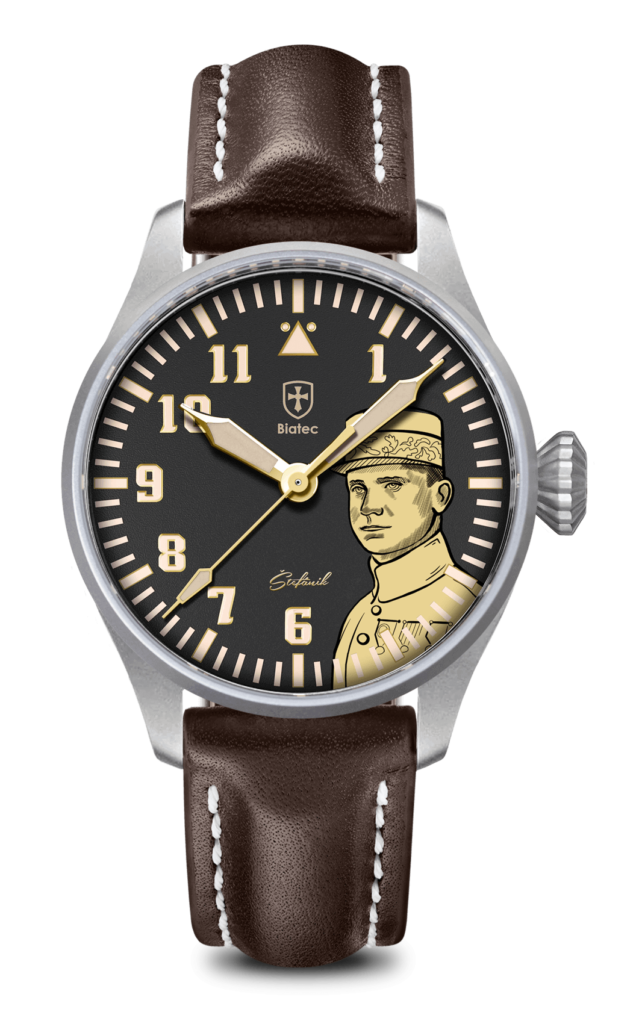 The inspiration for the creation of this limited edition was the 100th anniversary of his death (May 4, 1919), however, the watch is released two years later due to the pandemic challenges and the desire of Biatec to improve upon the previous pilot's watch. Besides the slimmer 40mm case and Sellita automatic movement, the watch comes with a collectors wooden box and three accompanying letters with a brief summary of the life of General M. R. Stefanik in co-operation with Slovak author Mr. Michal Ksinan.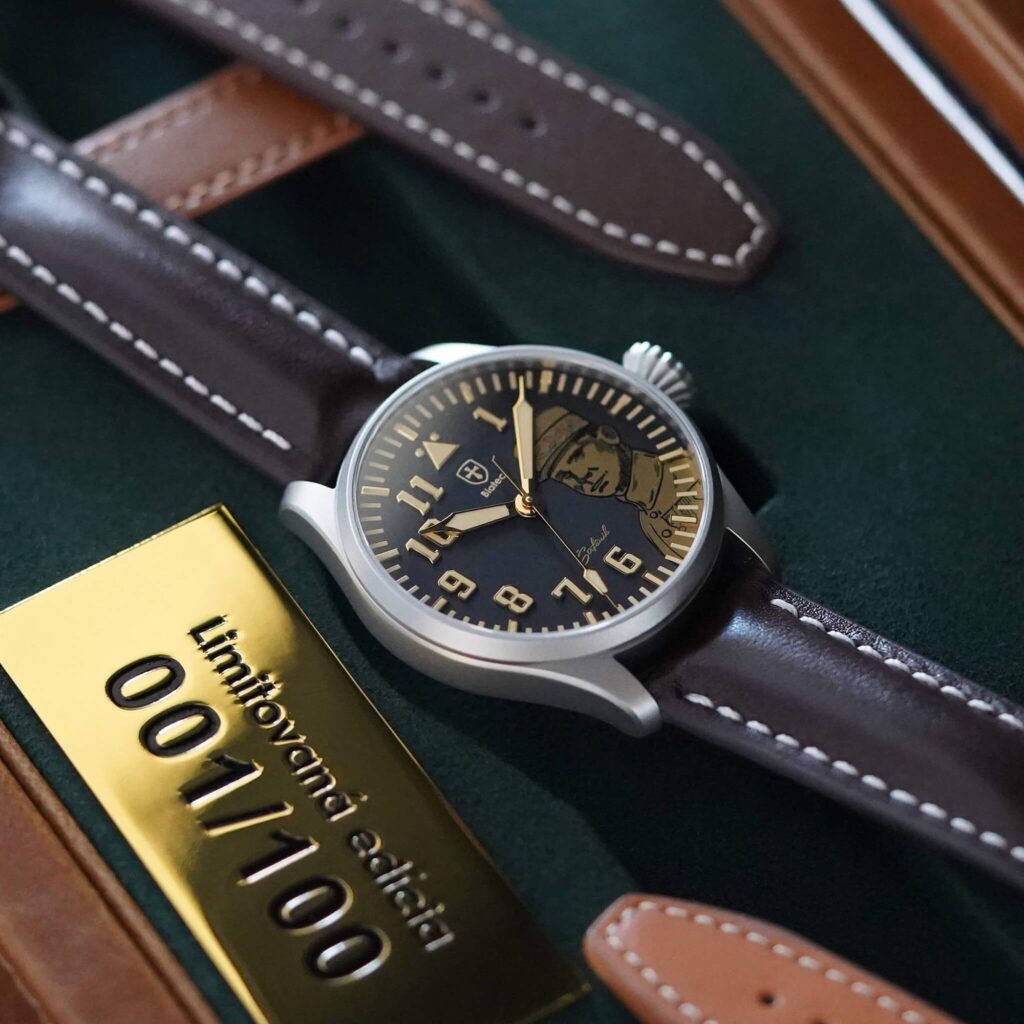 The life journey of Milan Rastislav Štefánik (1880 – 1919) is truly exceptional. After studying astronomy in Prague, he decided to go to Paris in order to establish himself in the scientific environment. During his travels around the world, he mainly observed solar eclipses, but his interest was wider. He photographed people and beautiful natural scenery, collected rare artifacts, or was interested in the customs of the natives. Before the war, he traveled to countries such as Russia, today's Algeria and Tunisia, Tahiti, Brazil, Ecuador, or Morocco, and his activities gradually began to lose their purely scientific character in favor of diplomacy.
After the outbreak of war in 1914, he fought on the Western and Serbian fronts as an aviator, but from the end of 1915 he devoted himself exclusively to political activities in an effort to break Austria-Hungary and build a new Czechoslovakia on its ruins. Štefánik began his staggering military career in 1915 as a soldier and in 3.5 years he ended up as a general and war minister in the newly formed Czechoslovakia. His short but even more remarkable life ended prematurely in a plane crash near Bratislava, when he died at the age of 38.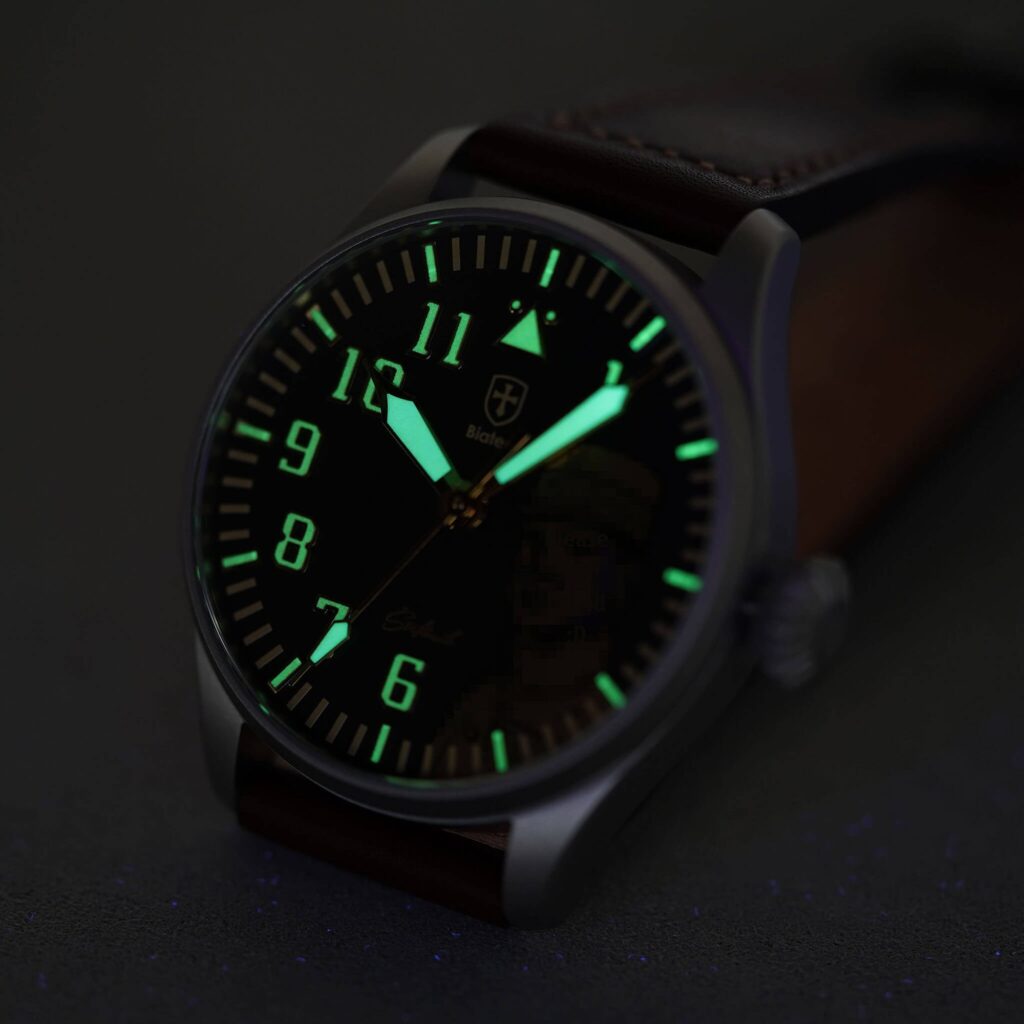 Štefánik flew for the first time in 1911, but according to some indications it was possible two years earlier. As a French citizen, he had to enlist in the infantry in 1914, but thanks to his contacts, he joined the Air Force. After a few months of flying, he was transferred to the western front to the town of Arras. On a Maurice Farman, he performed 38 reconnaissance or fighter flights with a total length of approximately 80 hours. For his work as a military pilot, he earned praise in an army order on July 14, 1915 for the anniversary of the conquest of the Bastille – a French national holiday – and later the War Cross on August 16 of the same year.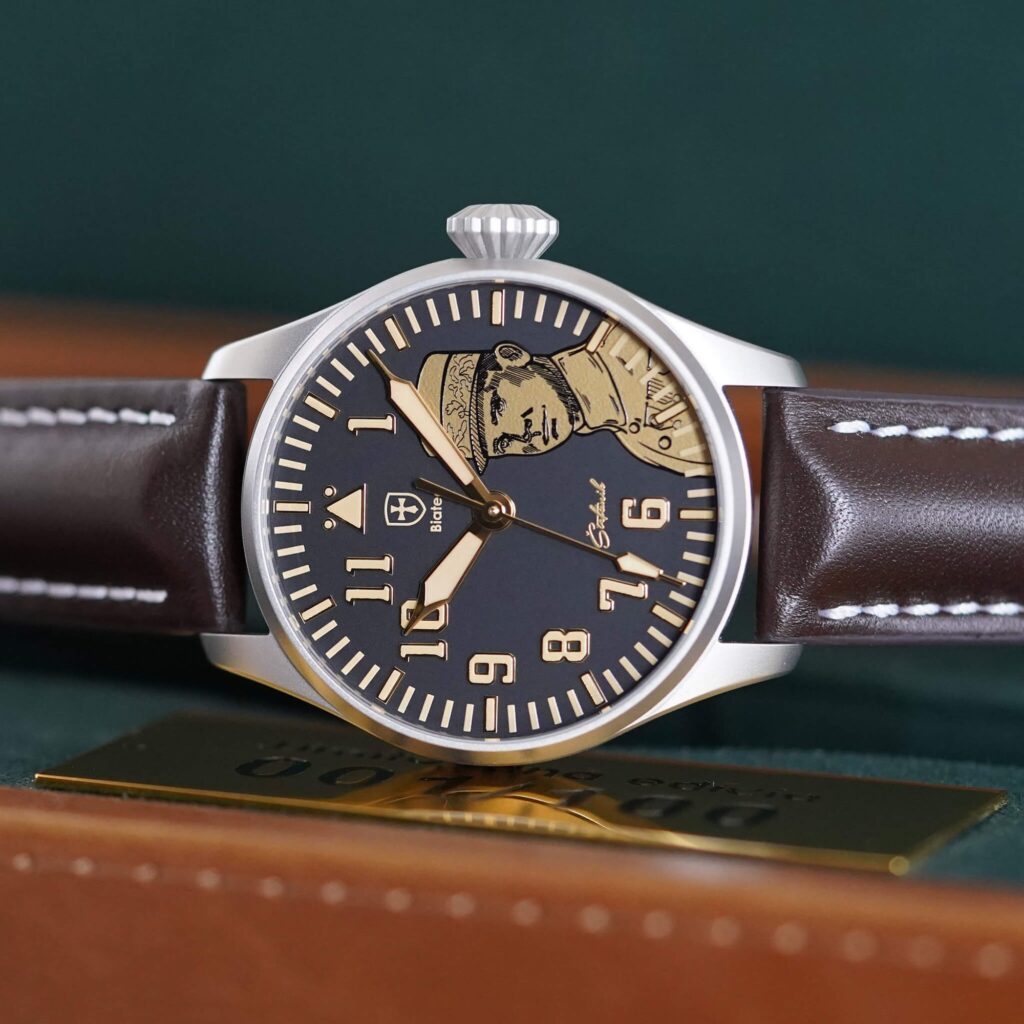 The pilot's watch is limited to 100 pieces, and each piece has its own limitation number as well as an exclusive vintage box. The see-through case back showcases a custom made Gold plated silver coin with Caproni 450 plane of M.R. Stefanik and limited edition number xxx/100.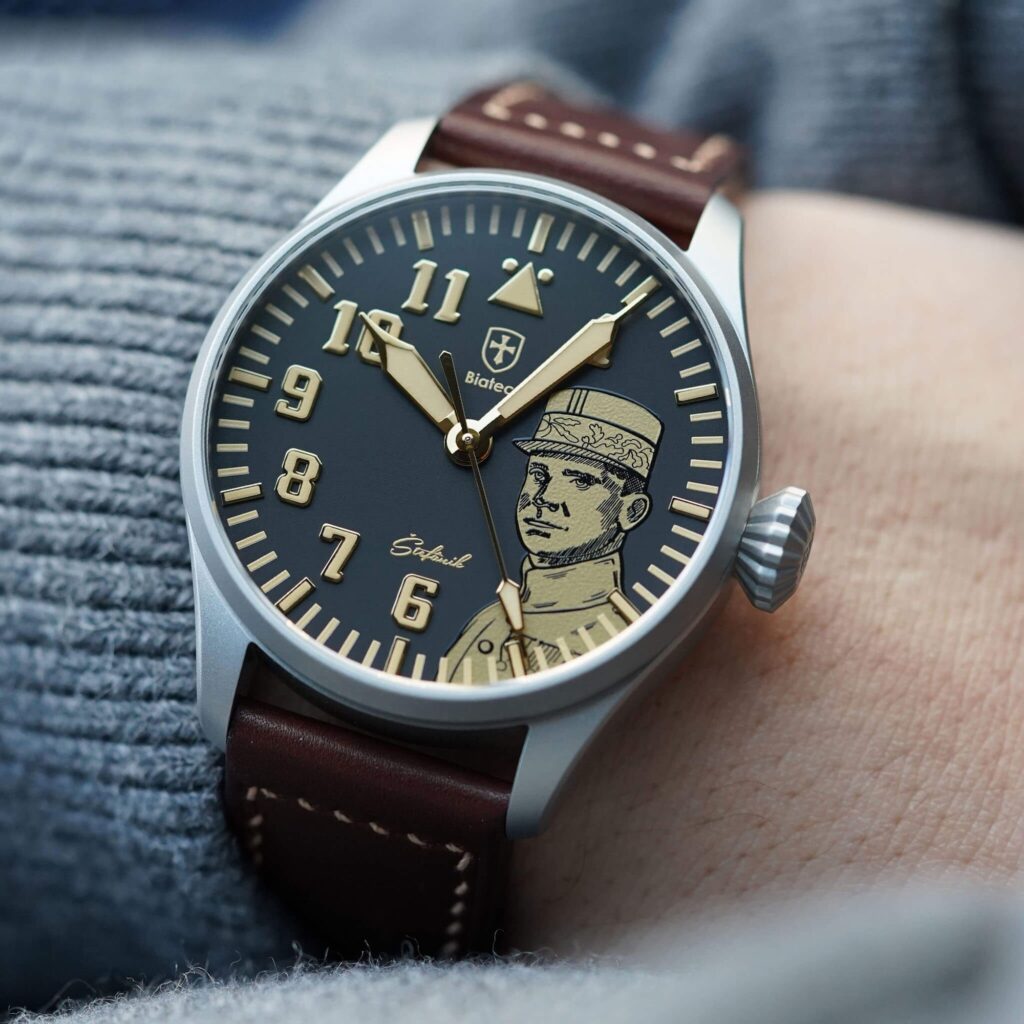 Technical Specifications
Case: 40mm x 11.6mm, 48mm lug-to-lug, sandblasted stainless steel, and diamond crown, 100m water resistance
Movement: Sellita SW200-1 automatic movement, 38 hours power reserve
Dial: Matte black dial, central seconds, gold-plated hands filled with SuperLuminova
Strap: 20/18 mm width dark brown calf leather with beige stitching
Price: 1,590 Euros