As we begin the new year, we thought it would be great to highlight pilot watches from around the world.  We usually focus on German and Swiss watches, but there are many brands, both big and small, offering pilot watches made in countries around the world.  This week our focus is Asia, where we highlight three brands from three different countries. An honorary mention goes to Watchuseek's own HKEd, based in Hong Kong, who makes affordable homage pilot watches for forum members.
JAPAN
Seiko and Citizen are two large watch manufacturers from Japan.  Both brands make flieger watches with mechanical movement as well as quartz and solar technology.  We selected Seiko's solar-powered alarm chronograph (Ref. SSC009-1) since it has the useful features and technology for a quintessential pilot watch.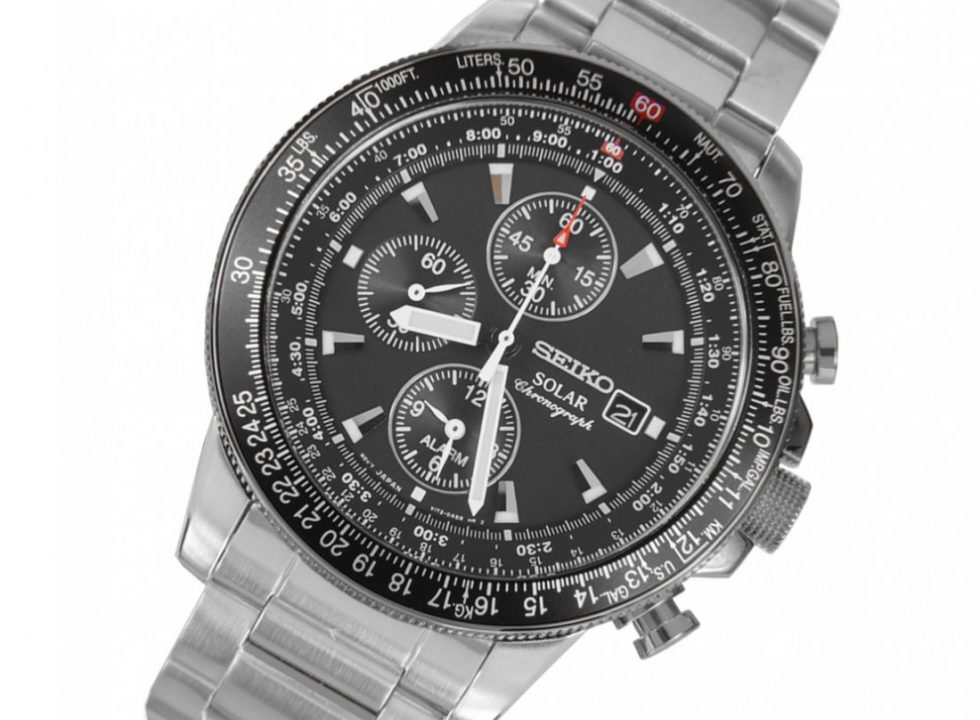 The Seiko SSC009 is a solar watch with a 42mm stainless-steel case and a Hardlex mineral crystal protecting the dial. It uses a V172 caliber quartz movement.  The black dial sits on top of a solar cell, which absorbs energy from a light source and that energy is converted to electronic energy stored in a rechargeable battery.  A fully charged battery should run for up to 6 months (also known as 6-month power reserve). It is fascinating to note the advancement in solar technology where the light is absorbed by a solar cell sitting under a complete black dial!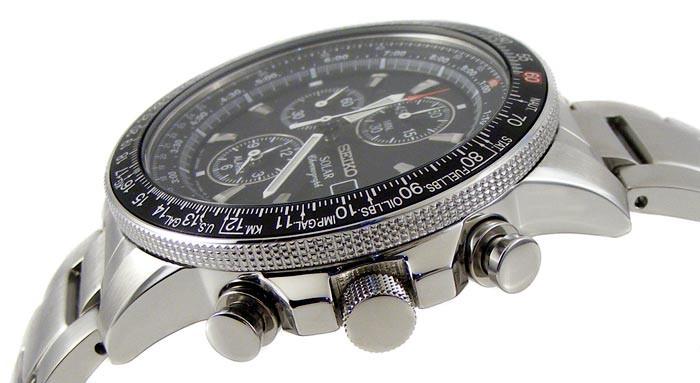 The various functions of the watch include rotating bezel with slide rule for instant calculations and conversion of various essential flight data, chronograph minute and second sub-dials, split time measurement, alarm function, energy depletion warning, and date function.
CHINA
Tianjin Seagull Watch Group is a state-owned watch manufacturing company located in Tianjin (north coast of China, approximately 107km from Beijing).  According to the brand, it was founded in 1955 and it is the world's largest manufacturer of mechanical watch movements, producing one quarter of total global production by volume.
One the most popular watch from the brand is the Seagull 1963 pilot chronograph.  The Seagull 1963 is a re-issue of the "Project 304" watch. This first prototype of the design was done in 1963, then 1400 watches were produced from 1966 to 1969 for the Chinese Air Force under the code name of "Project 304".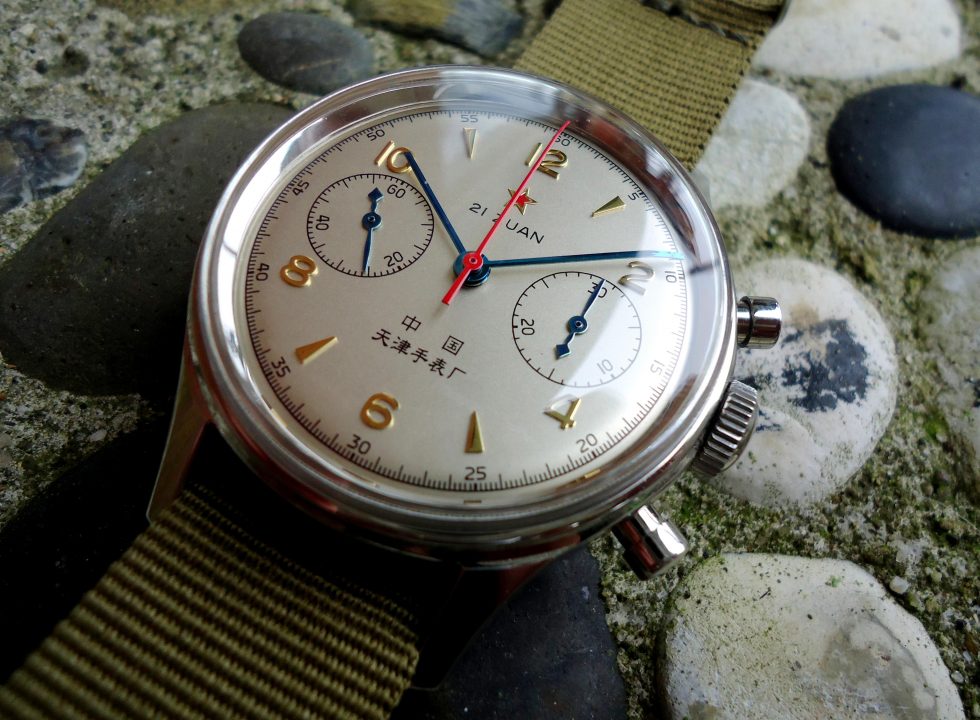 The Seagull 1963 case is 38mm with acrylic crystal (some sellers do offer mineral and sapphire crystal), cream color dial (other variations are now also sold), a gold star logo painted red with 19 or 21 ZUAN text to indicate 21 jewels or to pay tribute to original 304 which has 19 jewels, "Made in China" text in Chinese is printed at 6'o clock (there are several variations of this as well).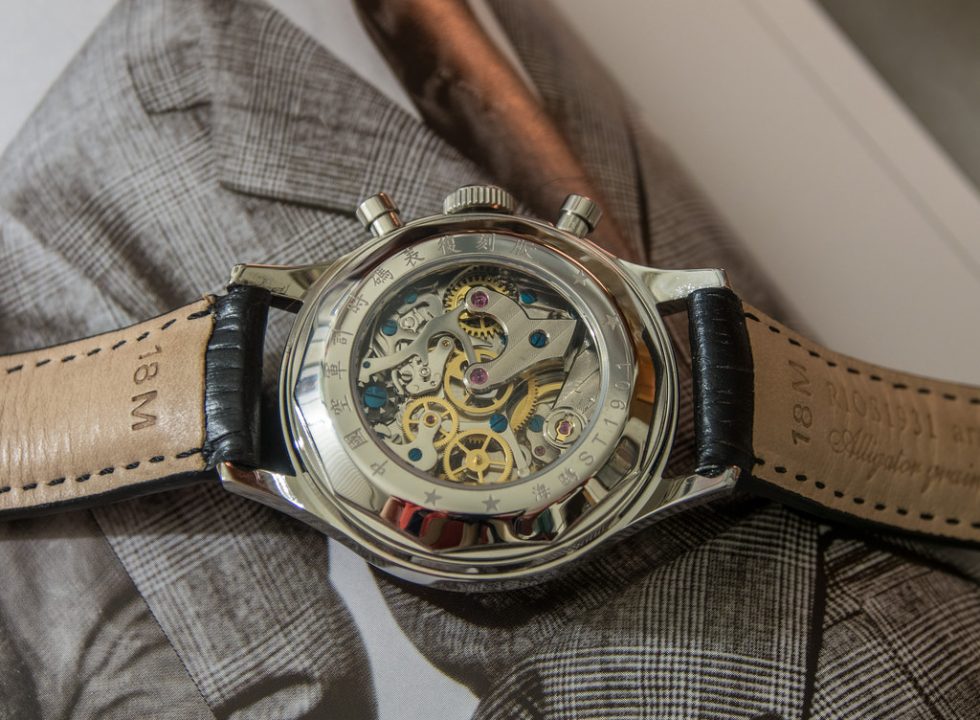 The Seagull 1963 is powered by the ST19 movement, which is column-wheel chronograph based on the historical Swiss Venus 175 caliber.  Please take caution if someone on the internet or in a store selling you this watch as a vintage – it is only a re-issue.  The vintage 304 watch is very rare and had ST3 movement with very different hands and dial markings.
INDIA
Hindustan Machine Tools (HMT) was founded in the 1950s as a government-owned subsidiary and expanded into manufacturing tractors, printing machinery, metal-forming presses, die-casting and plastic-processing machinery, CNC systems, bearings – and watches.  The first watch factory was erected in 1961 in Bangalore, now an information technology hub, in technical cooperation with Japan's Citizen Watch Company. At its peak, HMT manufactured watches in three factories and has produced 110 million watches since the 1960s.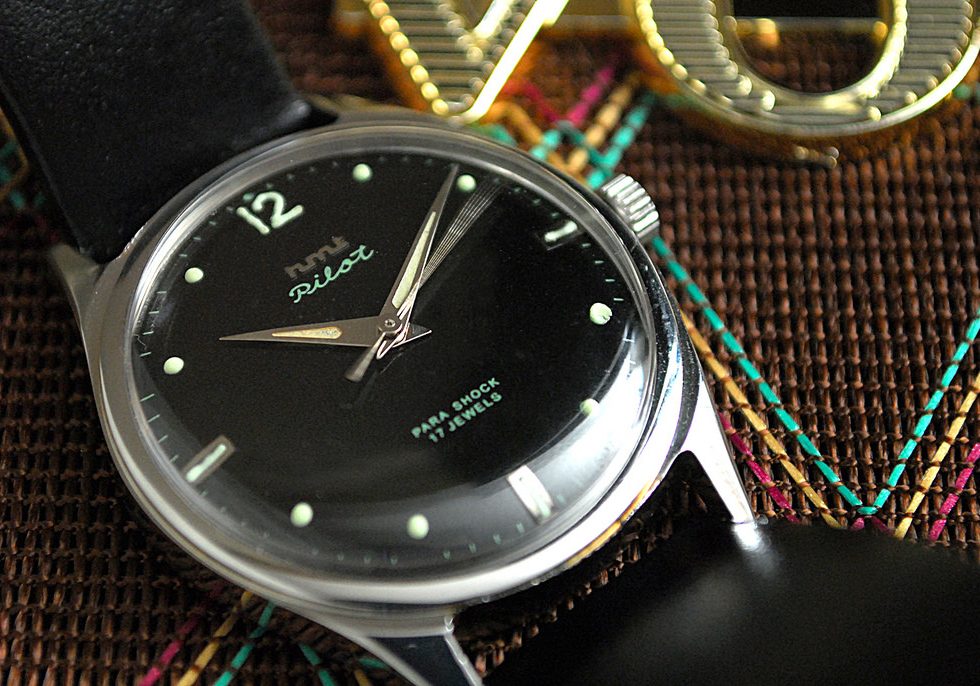 While HMT no longer manufactures watches, ironically their watches have become very popular around the world.  One the most popular watch is the HMT Pilot. The watch is 35mm with a domed acrylic case, and weighs just 39 grams (including strap).  Pilot has a hand-winding movement made by HMT in India.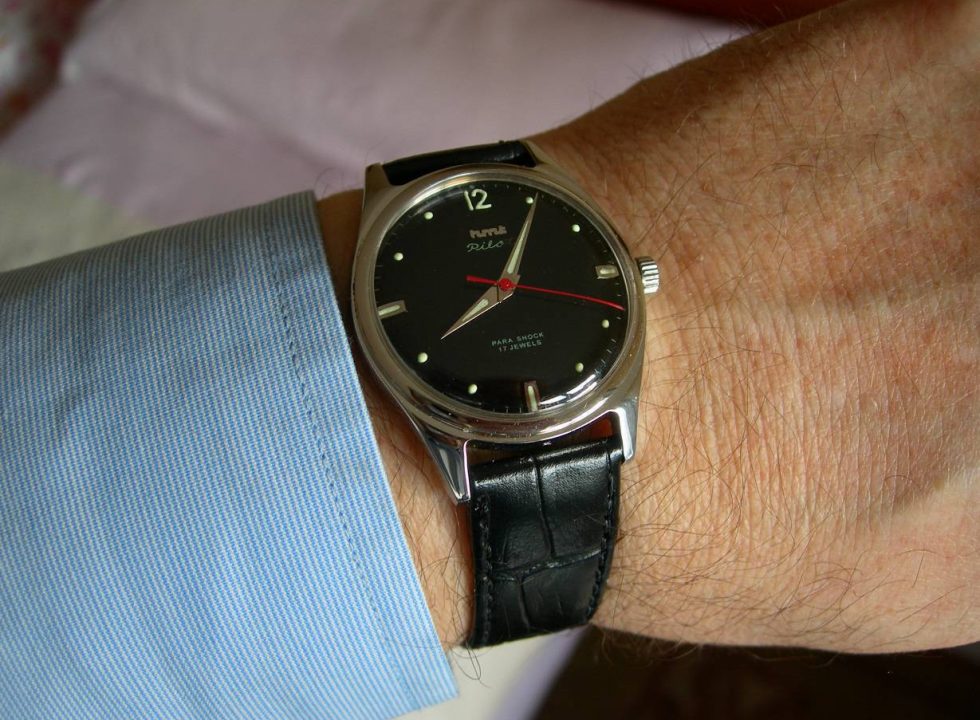 Even though there were no strict requirements from the India Air Force and military, HMT was their largest supplier for watches (since it was state owned). The hour markers and hands are lumed for reading the time in darkness.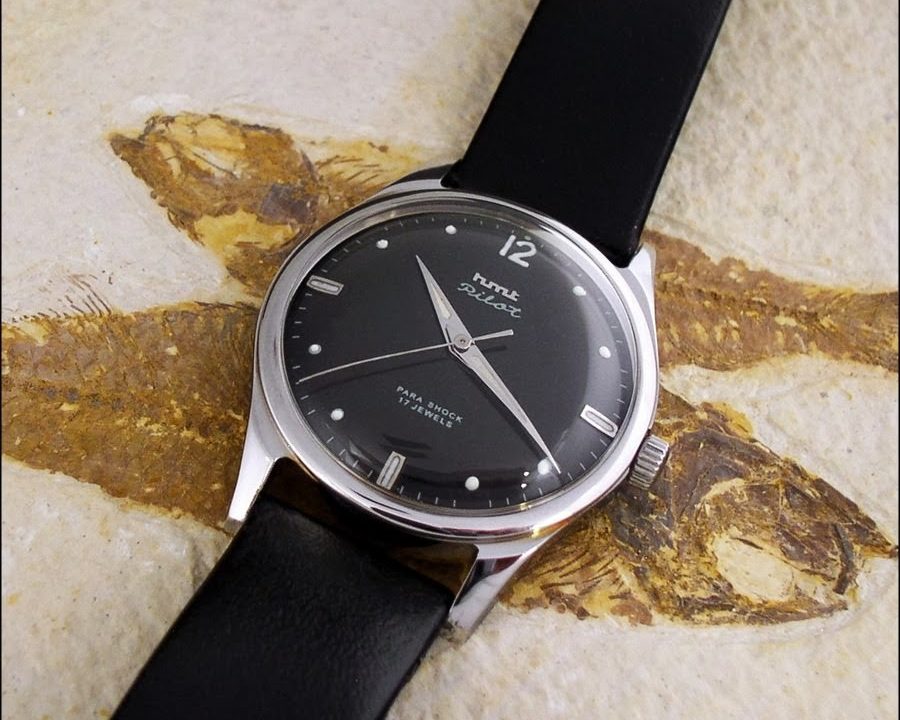 The original, and most popular dial is black, however there are several variations available.  The watch originally sold for $8, but recently prices went up significantly. It is available directly from HMT website in India (they do not export).  Since they do not export, watch enthusiasts buy from 3rd party online.  Please be aware of lot of "Franken" HMT Pilot watches floating on the internet.
Photo Credit: Watchuseek forum members and Seiko