This Friday happens to be the busiest shopping day of the year in the United States. Several watch companies, accessories manufacture, and retailers have filled our Inbox with promotions which are worthy of pre-spending that "Wolf of Wall Street" style bonus. Alas, we are neither Jordan Belfort or Donnie Azoff to pull of $150k frosted gold AP with custom Cheetah dial in all cash. However, we do look for whatever savings we can get to buy our first flieger watch.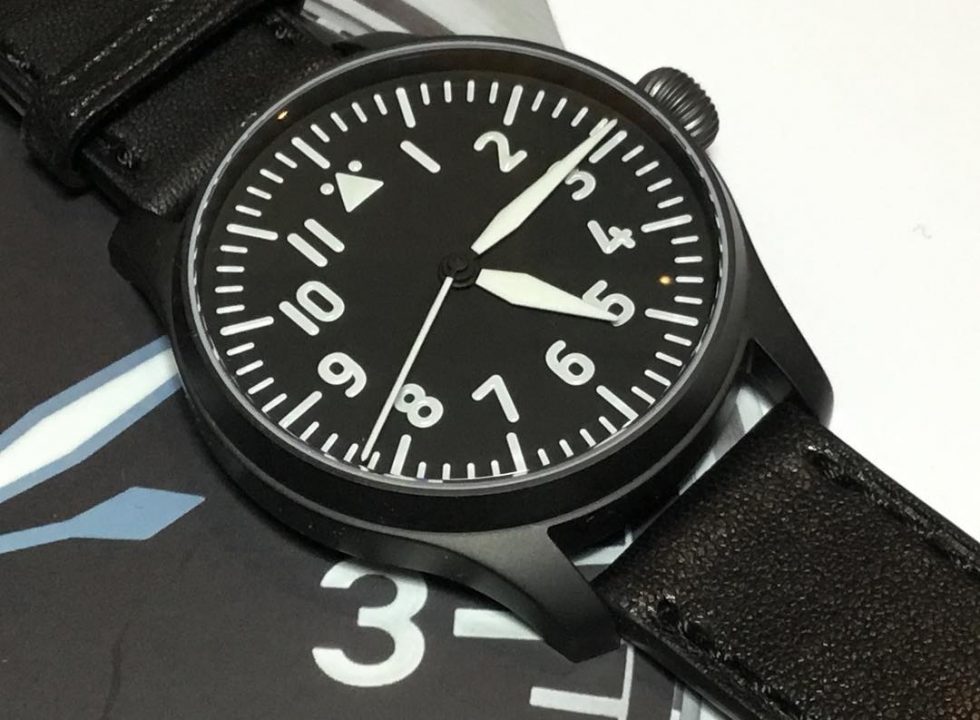 Stowa is one of the original manufacturer of flieger watch along with IWC, Lange, Wempe, and Laco. Joerg Schauer, owner and creative designer behind Stowa, is known to think outside the box when it comes to sales and marketing.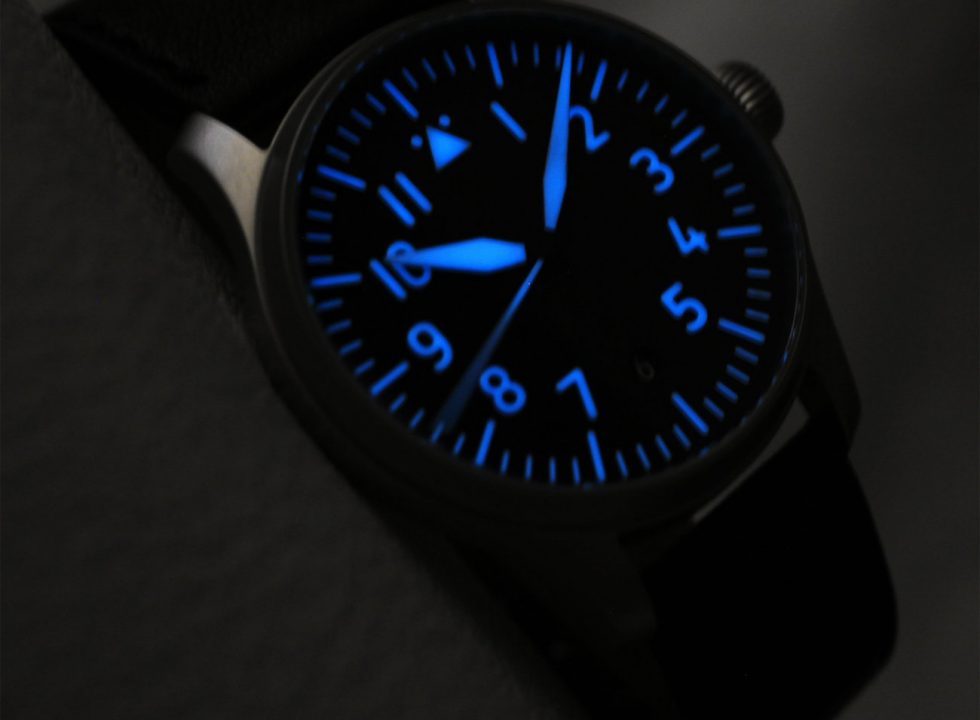 Stowa, based in the Black Forest region, this year decided to do a giveaway for Black Friday. The giveaway is very special since it is their Verus Black Forest Limited Edition flieger. This limited edition flieger is a more modern and functional pilot watch appealing to Millennials and a younger generation, and has much bolder and bigger numbers and markers, larger white hands, no-date, blue BWG9 Superluminova, and a Top ETA automatic movement. The watch is worth 890 Euros.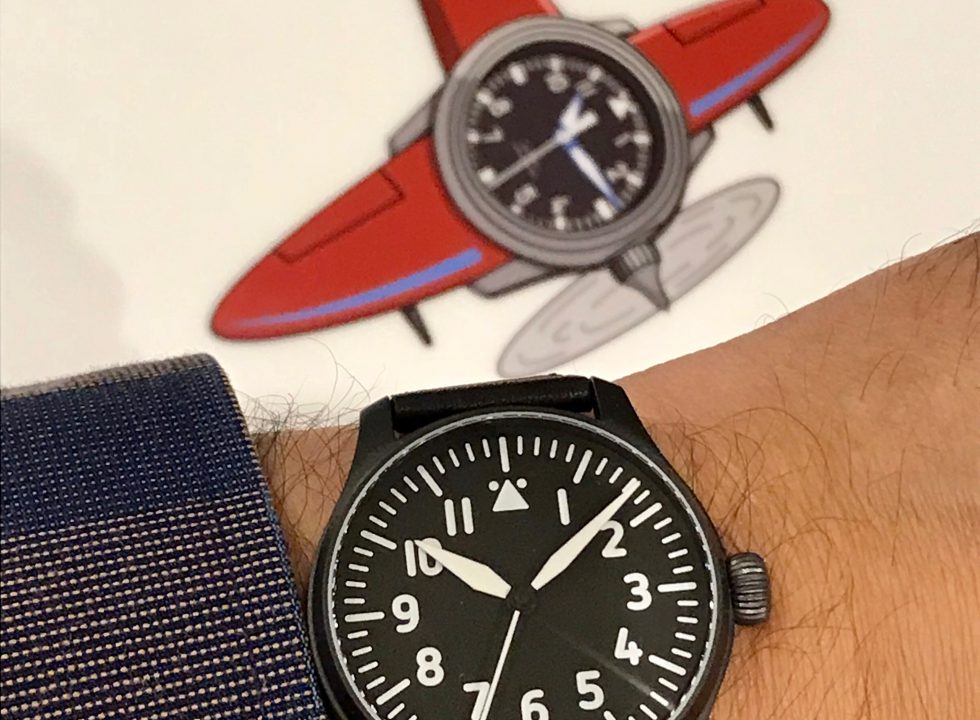 Stowa requires that we register on their website by signing into the account and updating our wrist size. It saves them (and us) the time to measure our wrist while placing an order in future. Not to mention, we receive their newsletter with events and promotions.
The deadline is Sunday, November 25th, 11:59 pm to register and be eligible to win the limited edition flieger. Visit Stowa website for more details.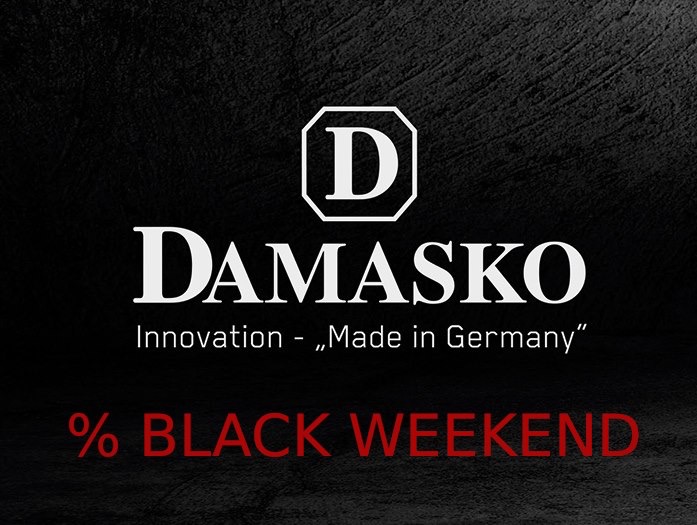 Damasko is arguably the most technologically advanced manufacturer of flieger watches in Germany. We have written several posts about their tech innovations and patents. Recently, our friends at Worn & Wound visited them and witnessed this first hand.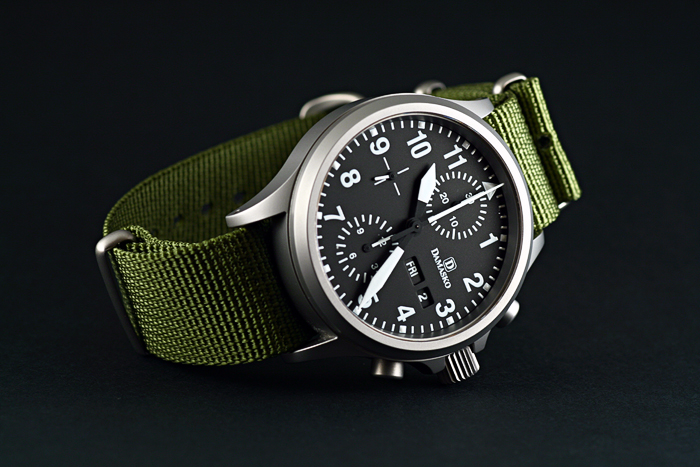 While Damasko is not revealing any specific details on which specific flieger watches are on sale, they are teasing us with 15% off selected watches, and 30% off selected straps. However, we dug a little deeper with our resident Watchuseek spy who said there will be four to six watches and selected straps eligible for the discount.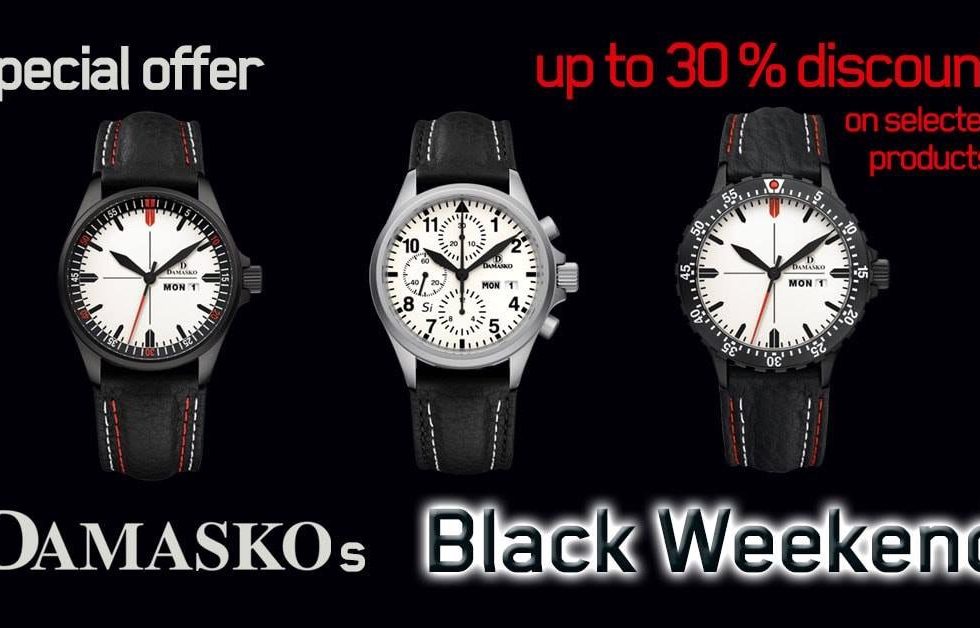 The sale will begin after midnight on Friday morning, which gives us enough time to digest the turkey and sip on our favorite single malt while trying to refresh the Damasko website. Pay attention to the banner on the top with the countdown clock to unlock the savings.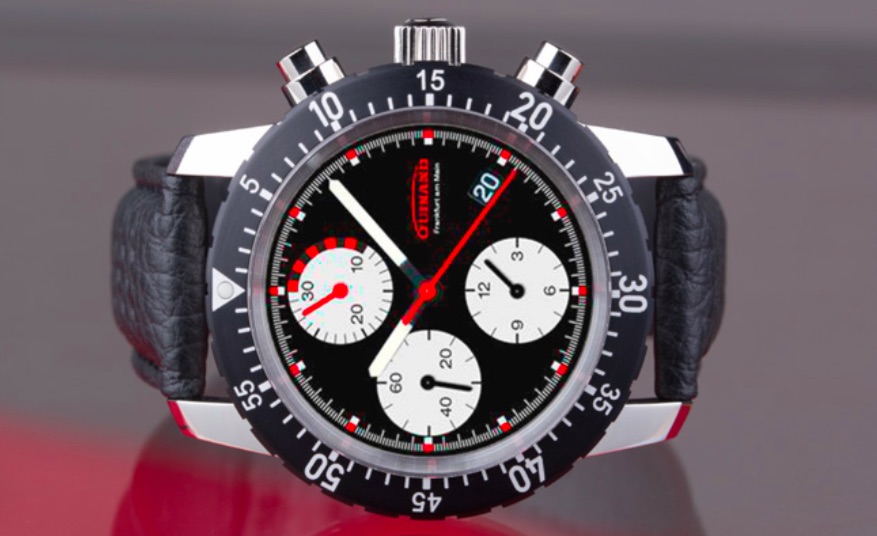 Final Flieger Friday offer is from Guinand, a brand with rich flieger history. In recent past, it was owned and promoted by legendary Helmut Sinn. Matthia Klueh, an engineer by profession, took over the company just prior to Mr. Sinn turning 100 years. Matthias has done justice to Guinand by manufacturing a focused collection true to the brand's original roots.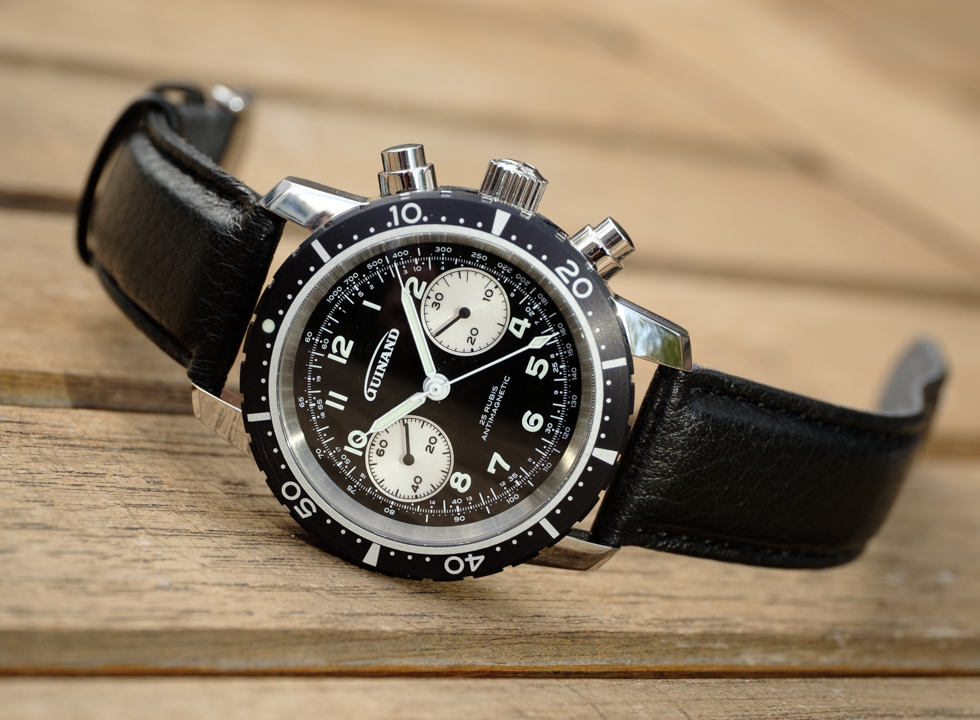 The fact that we are seeing a Black Friday offer from Guinand is awesome, given their last two limited edition series sold out in matter of hours. Our resident spy has informed us that from Nov 23rd to Nov 30th, Guinand will offer free shipping and an individual engraving on the rotor (or ratchet wheel for HS81/Unitas 6498) free of charge. The savings will be north of 100 euros.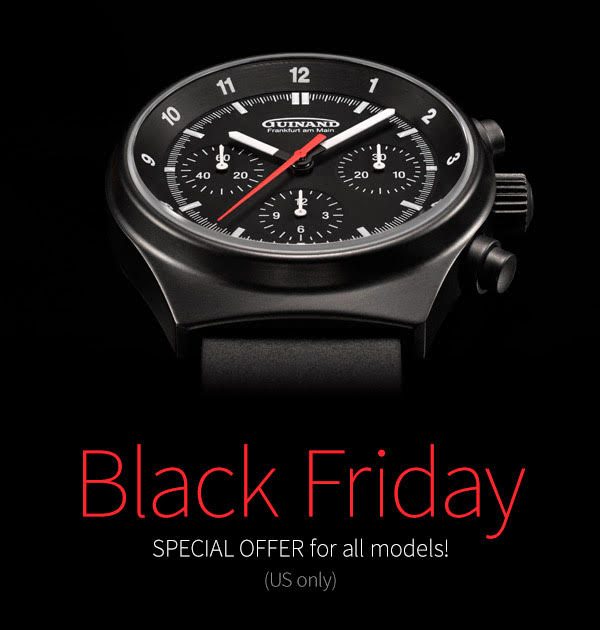 The only restriction is that it is offered only to US residents. We would recommend that Guinand fans drop a hint to their spouse to personalize the watch with a special message she always wanted to put on your BBQ chef's apron. Head over to Guinand website for all the details.
Special thanks to Watchuseek resident spy we will only refer to by initials MS.